Projects
Project Consulting
ampletechno.com offers a complimentary project consulting service for IP Video, CCTV, Wireless networking, and other Security projects. What is Project Consulting? Comprehensive project assessment, planning, and solution recommendationPerformed by our team of experts in physical security, IP video/CCTV, and wireless networkingAdditional assessment & planning for complex, multi-location projectsRecommended best practices for your industry and particular applicationComplete equipment specification & installation plan Contact Us Today to schedule a free Project Consultation.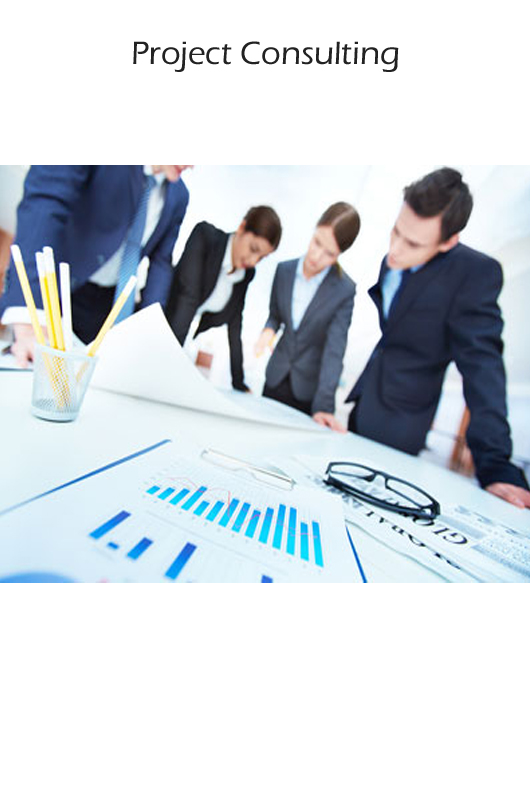 Security Alarms Security alarms are designed to detect un-wanted intrusion into your premises. Systems range from simple wireless alarms suitable for single offices or garages to complex nationwide systems with multiple areas and access levels. Simply put an alarm system has a control panel to which sensors, sirens, remote and keypads are linked. Most systems can also be integrated with CCTV, alarm monitoring, guard response, and access control. Trinity can help with all security electronic requirements. Types of alarm systems: Wireless alarm systems have no cabling and the components wirelessly connect to the control panel allowing them to be installed in existing buildings where cabling may not be possible or desirable. Hybrid alarm systems use a mix of hardwired and wireless devices allowing wireless zones to be added to a hardwired control panel in areas where cabling may not be possible or desirable. Hardwired alarm systems have cabling connecting the components to the control panel which is also hardwired into the building. These systems provide the most scope for expansion and integration as part of a complete security and surveillance package.
What happens if the alarm is activated? At important consideration when choosing what type of security alarm system to Alarm monitoring is when the alarm panel is connected to a 24-hour monitoring station. In the event of an activation you will be contacted by the monitoring station in accordance with your unique response plan (this can include guard response). This is our recommended option as it ensures your safety and that of your building or home. A monthly fee applies. Learn more about alarm monitoring here. Self monitored or text monitored alarm systems phone or text you in the event of an alarm activation. They offer the advantage of being notified without the need to pay a monthly fee. However they do rely on cellular coverage and for you to be in a position to receive and respond to the notification. Non monitored alarms have no monitoring. They are usually the least expensive type of alarm so can be good for low risk security situations. Many alarm models can be used as a non monitored or monitored system. We can also provide monitoring for your existing alarm in most cases. Learn more about alarm monitoring here.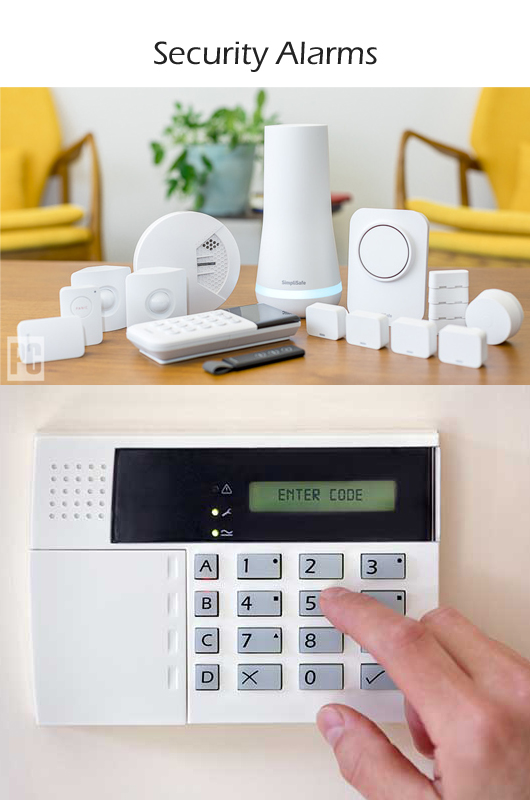 CCTV
Protect your business from burglary and theft With theft and vandalism on the rise, now is a great time to invest in a high quality CCTV system. From the peace of mind of knowing your business is protected, to the ability to remotely view your cameras from any mobile device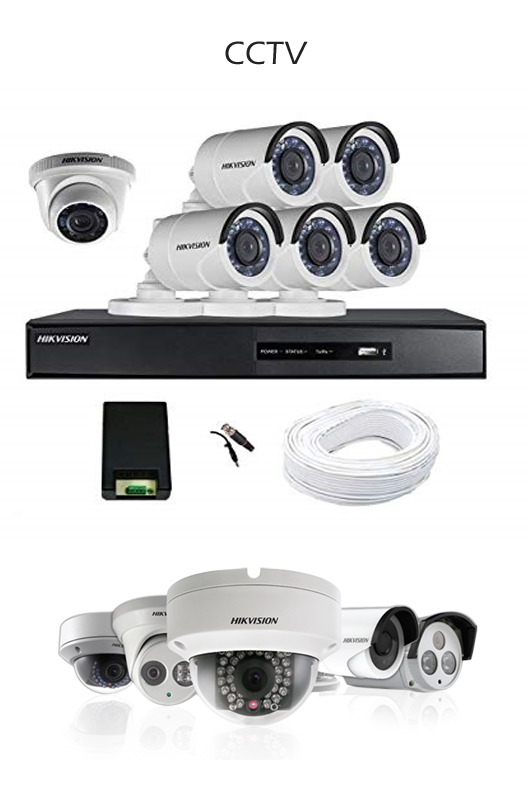 Structured Cabling
It is so much simpler to use one company for all your network data, CCTV and security needs. From design to implementation we supply real world, turnkey solutions without fuss. Benefits: Your people deal directly with our people and we promise to speak in plain human speak (not technical jargon) One point of contact means no wrangling with multiple suppliers each trying to do their bit of the puzzle We'll make sure all the technologies work as one cohesive solution We won't over sell things you don't need – our solutions are practical, user friendly and considered We provide a true turnkey service from design through to implementation and ongoing support We know and like doing this kind of work (your sparky may not be so keen) Kerala and India wide installation Service level agreements available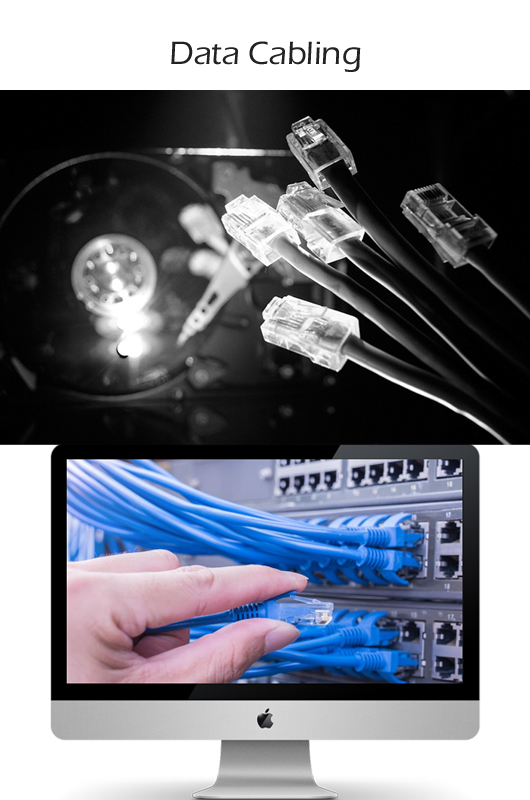 Telecoms Installation
In addition to data cabling, our engineers are experts at telecoms installations too. With experience in traditional telephony systems and VoIP solutions, we can provide advice on which system suits the requirements of each customer. We can supply on premise VoIP, where the equipment is located on the users site, as well as hosted VoIP systems, where all hardware is located at the service providers site. Your own VoIP systems will cost more initially, but have smaller ongoing costs, whereas hosted VoIP systems are less flexible and customisable, but have the benefit of inbuilt safeguards giving continuous service.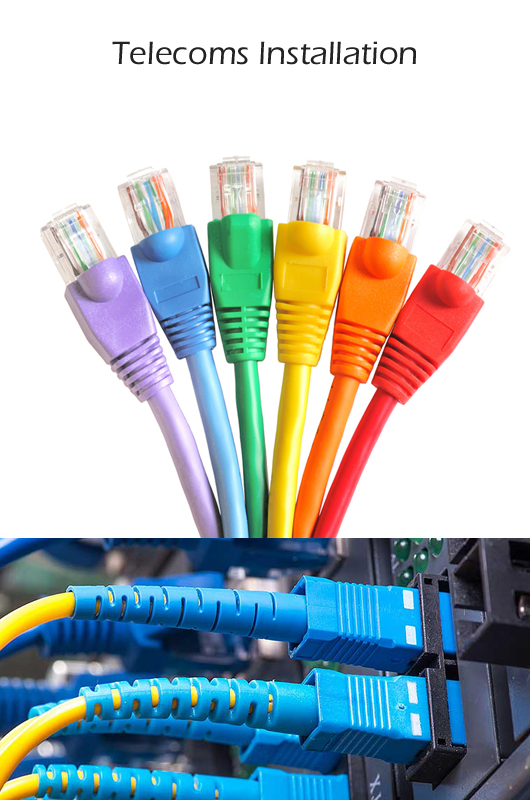 Farm Security Solutions
Our security solutions are tailored to the needs of farms and ranches, including protecting buildings and equipment, monitoring livestock and water supplies, and securing gates and driveways.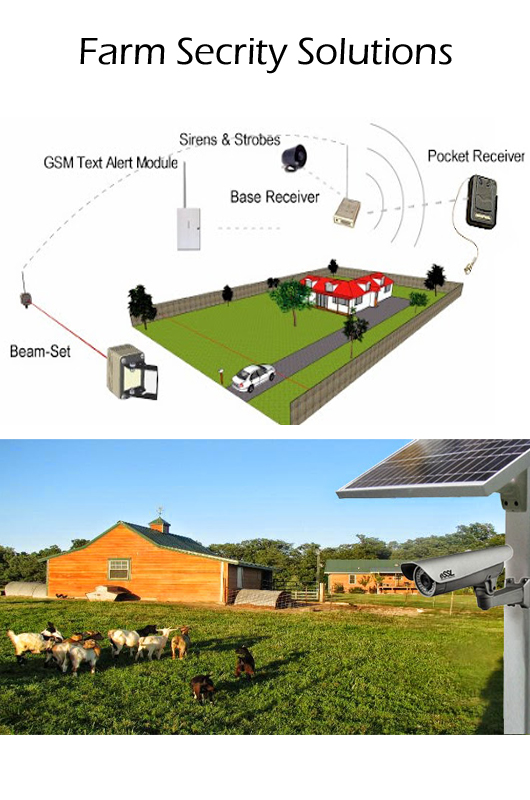 Wireless Network Design
With the continued evolution of Wireless Networking technology, you now can easily and inexpensively install high resolution IP Video cameras at almost any line of site location. Our IP Video experts specialize in the design of Wireless Networks optimized for HD IP Video Systems. Contact Us Today to learn about Wireless Networking for your Security Camera System. Our Wireless Networking Services Design of complete wired and wireless network for your camera system Evaluation of your current network topology & equipmentPlanning for video stream bandwidth, environmental factors, and future expansionIncludes quote for all equipment & cabling needed to Pre-configuration of Wireless equipment and Cameras in our Lab Makes installation quick and easyPre-Configuration of cameras with IP addresses and firmwareWe also design wireless networks for non-surveillance applications When to use Wireless Security Cameras Remote camera locations up to 10 miles away, where line of site is possibleCamera locations where running network cable is too expensive or impossible Very common for Parking Lots, Schools, Farms, Apartment ComplexesSmall office or residential Wifi camera projects PoE is often more cost effective than wirelessDid you know almost any IP Camera can be made Wireless? Learn more about Wireless Video Surveillance. Contact Us for more information on our Wireless services.



Access Control Systems for Apartment Complexes
The practice of tapping a card reader to get through the front door of an office building is an everyday occurrence for many businesspeople. Such physical access control is less commonly found in apartment complexes. However, for safety and security purposes, access control is becoming increasingly important for apartment buildings across the Mid-South. If you own or manage a residential building, you may be keen on installing an access control system. Here at State Systems, Inc., we offer the latest in access control and card reader systems to give you maximum security and complete control over who enters your building or has access to your apartment complex. Here are the top ways to use access control systems for apartment complexes.

SECURE BUILDING ENTRY

Tenants want to feel safe where they live. By keeping the doors to your apartment building perpetually locked, you ensure no unwanted visitors can make their way inside. At the same time, building residents need only to swipe their access card to unlock the door. Proximity key fobs make entry even more convenient, allowing residents who simply have an access card on them to open the door – no need to dig through a purse or wallet to physically swipe the card.

PERMIT RESIDENTS ACCESS TO SPECIFIC FLOORS/WINGS

Sometimes, apartment complexes share the same main entrance with retail space. In this case, you want visitors off the street to have access to shopping and dining, but only residents should be able to enter the apartment floors. To solve this dilemma, you should keep the main entrance doors unlocked during business hours. Then, any doors leading to residential wings or elevators leading to private apartments on upper floors must require an access card for entry. You can even program cards to only grant access to the floor on which the apartment is located. These measures maximize security for residents while still catering to the general public's need for unimpeded access to the retail space.

CONTROL ENTRY INTO THE PARKING AREA

If your apartment complex is located in a big city, parking is probably an issue, especially on weekends and during special events. Even in a more suburban setting, creating a gated community feeling makes your apartment complex more secure. To ensure building tenants always have a place to park, you can gate off the parking lot or garage, denying access to the general public in the process. Clear signage helps to avoid confusion and card readers give tenants temporary access to the parking area until the gate closes behind them.

ALLOW RESIDENTS TO ENTER COMMON AREAS

You might provide added benefits to your tenants by offering access to certain common areas, such as a community pool, fitness facility, or lounge area. To keep these areas exclusive to your tenants and their guests, an access control system is vital. If you wish, you can automatically program resident cards for access to all common areas, or you can leave certain areas off limits most of the time. For example, perhaps you've set up a rentable lounge area. Key cards only grant access to this area on the dates and times a tenant rents the room for a party. This added security measure helps keep the lounge space in good condition. If an incident occurs in any common area, you can check the access control history to see when residents entered certain rooms. This helps you pinpoint who was responsible so you can revoke their access and take legal action if necessary.

PROVIDE COMMUNICATION FOR GUESTS TO IDENTIFY THEMSELVES TO RESIDENTS

Intercoms are one of our low voltage communications services. Two-way communication from the lobby directly to individual apartments allows residents and visitors to converse easily. Paired with access control at the front entrance of your apartment building, an intercom gives guests the ability to announce their arrival without impairing building security.

MANAGE YOUR ACCESS CONTROL SYSTEM

With just a web browser, you can make modifications to your access control system from anywhere with an internet connection. Add and remove resident access cards as tenants move in and out. Revoke or reinstate access to common areas as needed. Enable or disable doors during emergency situations. Activate or deactivate relay-controlled equipment. These changes are easy to make, and having full control of your apartment's access and security features is empowering.

INSTALL AN ACCESS CONTROL SYSTEM FOR YOUR APARTMENT COMPLEX

Do the capabilities of an access control system sound like the perfect solution for your apartment complex? State Systems, Inc. is the right company to handle the installation for you. We offer our customers the benefits of an experienced life safety contractor with the advantages of local service. If you're based in the Mid-South, contact us today to learn more about access control systems for apartment complexes.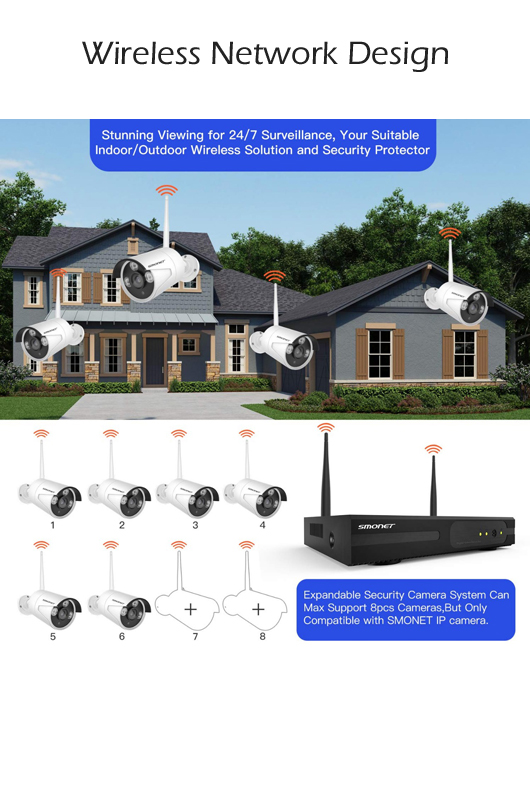 Photocabins
All kinds of portable office / living room / meeting area is our major project area. We will customise your requirements in the least feasible cost.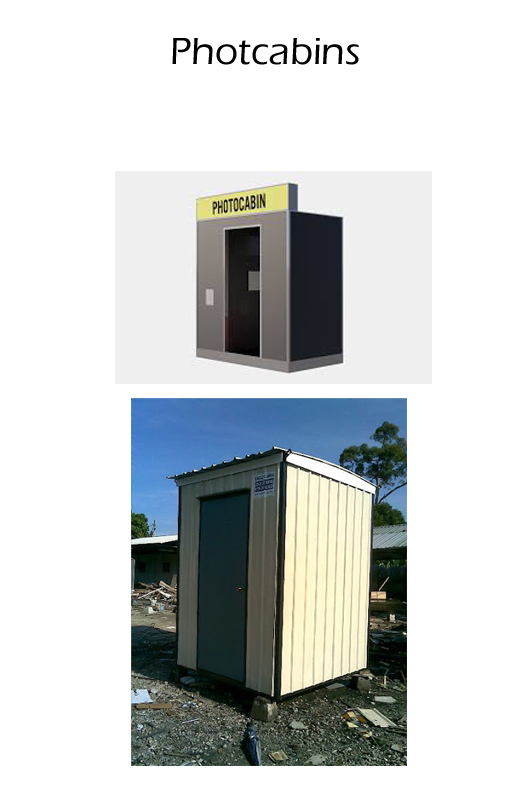 Public Addressing
A public address system (PA system) is an electronic system comprising microphones, amplifiers, loudspeakers, and related equipment. It increases the apparent volume (loudness) of a human voice, musical instrument, or other acoustic sound source or recorded sound or music. PA systems are used in any public venue that requires that an announcer, performer, etc. be sufficiently audible at a distance or over a large area. Typical applications include sports stadiums, public transportation vehicles and facilities, and live or recorded music venues and events. A PA system may include multiple microphones or other sound sources, a mixing console to combine and modify multiple sources, and multiple amplifiers and loudspeakers for louder volume or wider distribution.